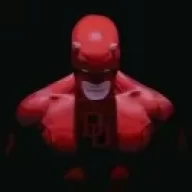 May 23, 2017
2,646
145
63
A German museum of industrial heritage in Dortmund only allows "Black, Indigenous and People of Color" to enter the museum on Saturdays between 10:00 a.m. and 2:00 p.m. for the "That's Colonial" exhibition, with the prohibition sparking claims of racism. The Zollern Colliery museum argues it is...

Maybe there's something lost in the translation of "indigenous," but wouldn't ethnic Germans be explicitly allowed in if that is their policy?
"Indigenous" just means "brown" now. Just like "diverse" means "no whiteys".