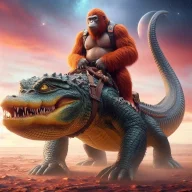 Jan 9, 2017
22,664
598
113
I think we had a thread devoted to
Ellen
Elliot Page on the old board, but I think it's been lost like tears in the rain. I figure we need a dumb celebrity thread.
Elliot has come out with an autobiography and the press has been lapping it up. So far, we have learned that:
I'm sure there are more stories to come.